Dr Irene O'Brien
Discovering the Power of Chiropractic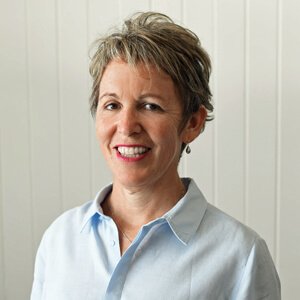 It was at a young age when Dr O'Brien (Chiropractor) became interested in chiropractic care. Years later, Dr O'Brien realized that by working on the spine, the chiropractor was enhancing the nervous system, made up of the brain and spinal cord, and that the nervous system regulated and coordinated all functions in the body. Dr O'Brien has been in practice for over 25 years and still today the most satisfying moments are hearing how peoples' lives have changed as they regain their health and vitality and the effect that has on their life.
Helping the People in the Newstead Community
Dr O'Brien will listen to you as an individual and meet you where you're at. Maybe you're in acute pain, chronic ongoing issues or you're feeling great but want ways to continue to enhance your level of wellbeing and function. When she isn't with patients, Dr O'Brien is dedicated to constantly learning and growing, often taking continuing education courses.
How Can We Help?
Contact Newstead Chiropractic today to schedule your first appointment with Chiropractor Dr O'Brien, one of the most experienced chiropractors in the area!


Dr Irene O'Brien | 0424 663 486