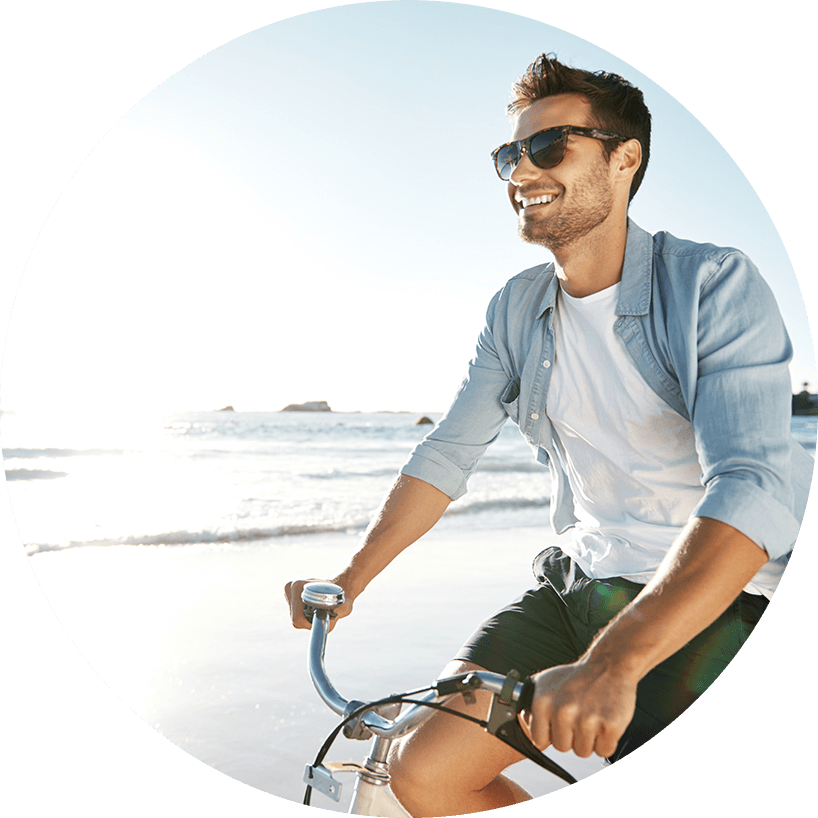 A Vitalistic Approach
We take the time to listen to you and approach you as a whole individual, not a collection of symptoms.
Dr Irene O'Brien takes a vitalistic approach in that she seeks to restore balance and harmony within the body to promote natural healing. She uses gentle techniques that get excellent results, and will tailor care to you and your unique needs.