About Newstead Chiropractic
Chiropractor Dr Irene O'Brien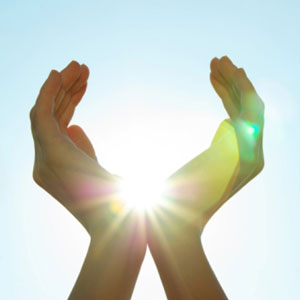 has been in practice for more than 25 years. She became a part of the Newstead community in 2012, previously she owned a large, family-based clinic in Arana Hills. At Newstead Chiropractic, you'll find the experience and knowledge that you need to get better.
Many of our patients find us through word of mouth, after hearing about the satisfaction of their friends and family members. We welcome all ages, from children to active seniors. With our range of techniques, we're confident that we'll be able to partner with you and find what you need. We have gentle, low-force methods that our patients love, too.
Our Philosophy
We look at each person who walks through our door as the unique individual that they are. There is no cookie-cutter approach at our practice. We'll evaluate you, discuss your concerns and do all that we can to meet your needs exactly where you are.
People begin care with us at various levels of health. You may be an individual in acute pain or someone who has had years of chronic ongoing issues, or you may want to maintain your healthy lifestyle. Wherever you are at, it is our intention to help you move to a higher level of wellbeing. How far you go is up to you, be it relief care, corrective care or proactive care. We would like to play a part in helping you express your health potential by taking care of your spinal nerve system and sharing health knowledge with you.
We are meant to be healthy, vibrant people. It is our objective to help our community achieve higher levels of health and wellbeing by sharing quality care and vitalistic information and resources. To sum up…."Be Active, Eat Right, Think Well and Get Adjusted!!"
Naturally, our highest priority is to address your problems and make sure that you're no longer held back by it. As a chiropractor, Dr O'Brien seeks to improve the function of your nervous system so that you can resolve your complaint.
Want to Learn More?
Take a proactive approach to your health. Contact us today to make your booking!

About Newstead Chiropractic | 0424 663 486