Our Services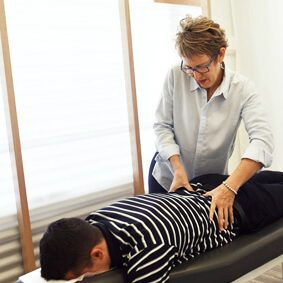 At Newstead Chiropractic, we provide a natural approach to healthcare so that you can recover and return to doing the things that you love. Below, you can read more about what we offer to our patients and community members.
Chiropractic Care
Chiropractic involves a hands-on approach utilising different techniques depending on what is most appropriate for you. Chiropractor Dr Irene O'Brien commonly employs Sacro Occipital Technique® (SOT), Torque Release Technique? or Advanced Biostructural Correction (ABC). We take an individual look at each patient's situation to determine which technique is most suitable.


Workplace Presentations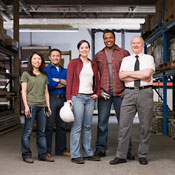 Let us help you create a healthier workplace. The topics we can speak about include posture and its relationship to productivity, stress management, the impact of musculoskeletal dysfunction or a completely unique topic of your choosing.
Products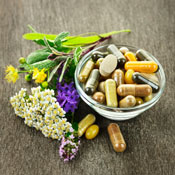 You can select from a broad range of products sold on-site to assist with your health and serve as a complement to your chiropractic care. Metagenics supplements, Changing Habits products, chiropractic pillows and support belts are available.
We care. We listen. We can help.
Contact us today to book your first appointment!

Our Services | 0424 663 486