Many of you will have seen this playful take on health on the Newstead Chiropractic reception wall.
What you may not be aware of is they are all evidence-based lifestyle traits or behaviours associated with people who experience higher levels of health and well-being.
You may consider checking in with yourself now on each of these and see how you are doing. Are there any you might like to upgrade in 2022?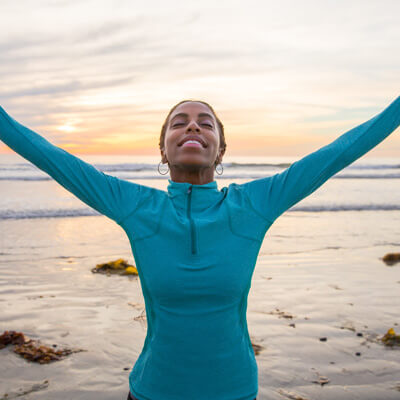 Increased awareness and appreciation of yourself
A chronic condition of caring for your body
A chronic appetite for physical activity
A persistent ability to maintain close relationships
Repeated bouts of hope and optimism
Recurrent rejection of worry
A compulsion to take pleasure and fun
A tendency to set time aside each day to relax or meditate
A persistent ability to adapt to changing conditions
Acute and chronic attacks of laughter
We look forward to seeing you soon.
Call us for an appointment on 0424 663 486 or Book Online anytime.