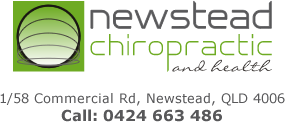 Wishing you all a fantastic Christmas break and New Year celebration!
Thank you for your support in 2013, we look forward to continuing your care in 2014.
If you are requiring emergency care over the break please call us on the number above and Chiropractic details will be provided.
We are closed as of Monday the 23rd of December, we will reopen on Monday, January 6th.
So until then, take care and enjoy this festive time of year with your friends and family.
Irene, Kathryn & Gianna